//...natomiast ten - bezpośrednio po tagu otwierającym

: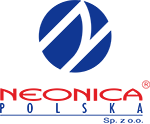 European LED Lighting Manufacturer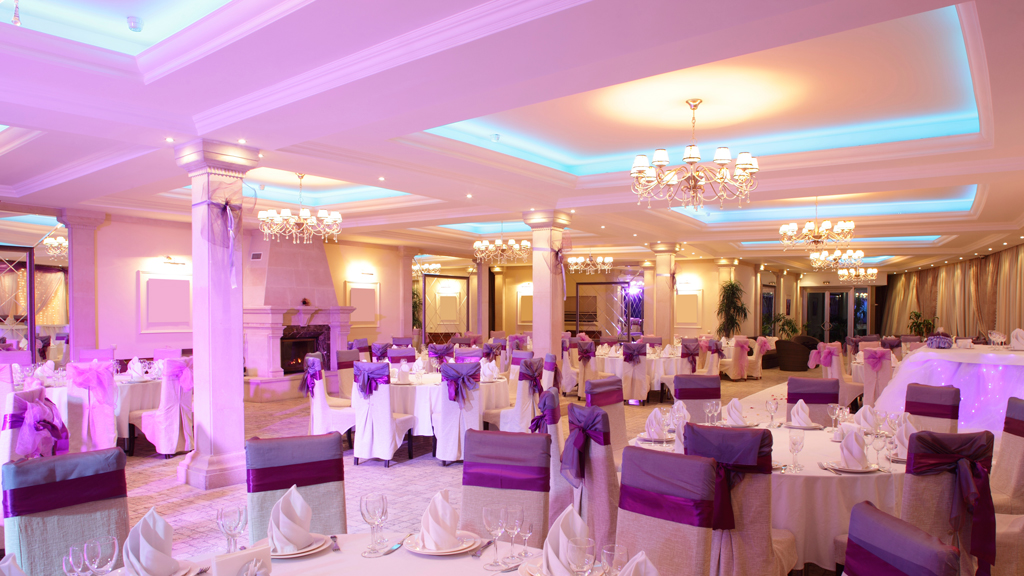 Inspired by light, LED strips created to illuminate your world !
We continuously invest in dynamic and innovative technology, training and capabilities. Our team of engineers pay attention to thermal management and the performance characteristics of every opto-electro-mechanical component we use in our lighting projects. Careful selection of components starting with LED chips from internationally recognized manufacturers, double layered FPC base with increased copper content which greatly improves heat dissipation and properly matched resistors to avoid LEDs overloading. All of this increases our LED strips life expectancy and is key distinguishing factor that makes our product high-end and unique. Our beautifully designed LED lighting achieves exceptional lighting effects creating the mood that works for your eye and your mind.
The sky has no limit - let's have a look on our stars collection!
If you have any questions about series?
Use contact form below to send us quick message.