//...natomiast ten - bezpośrednio po tagu otwierającym

: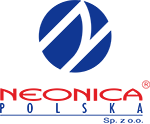 European LED Lighting Manufacturer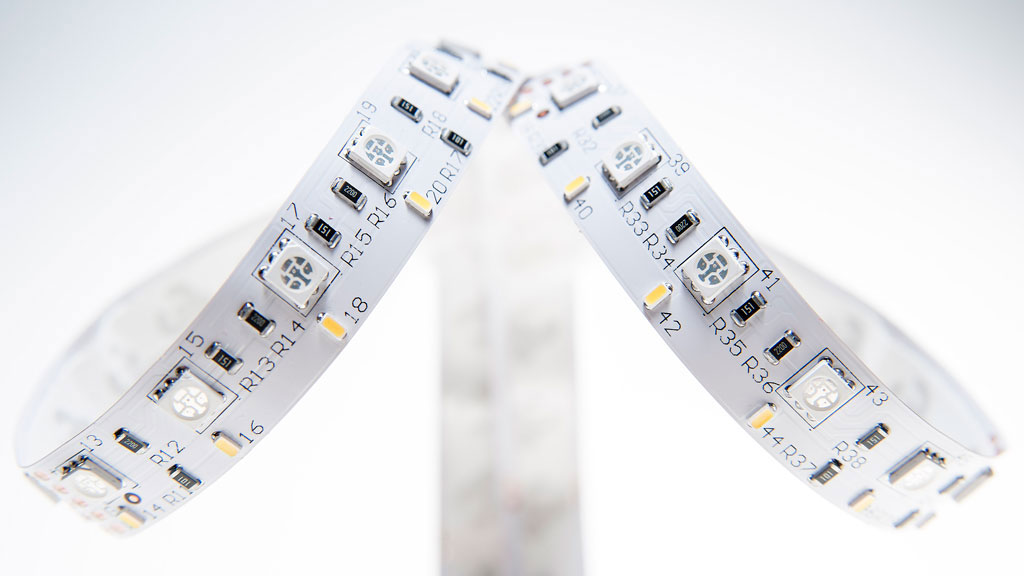 Be financially smart and environmentally conscious - choose our LED solutions.
From the idea to the final product – a team of our best optoelectronic engineers, material engineers, electronic specialists constantly look for methods to further improve our products and solutions.
Carefully selected LEDs suppliers & components from leading brands and trusted providers, make our final product long lasting and exceptional.
All products manufactured in Poland under high standard in our high tech facility.
We treat your information with the highest respect and confidentiality.
Apart from our exclusive LED lighting products, we also offer custom solutions - just give us an idea of what you need and we will get your ideas into reality.
Production of OEM brands. Personalized production especially for you.
From product design through prototype testing to product implementation.
5 stage quality control.
Wszytskie etapy produkcji wykonywane są w Polsce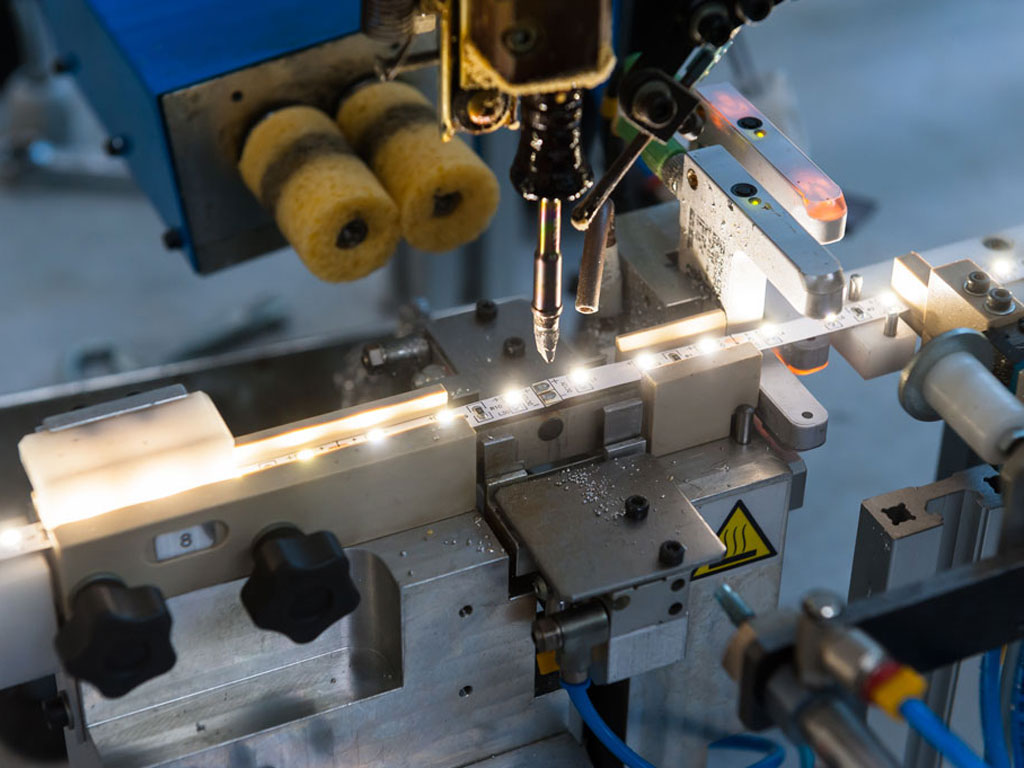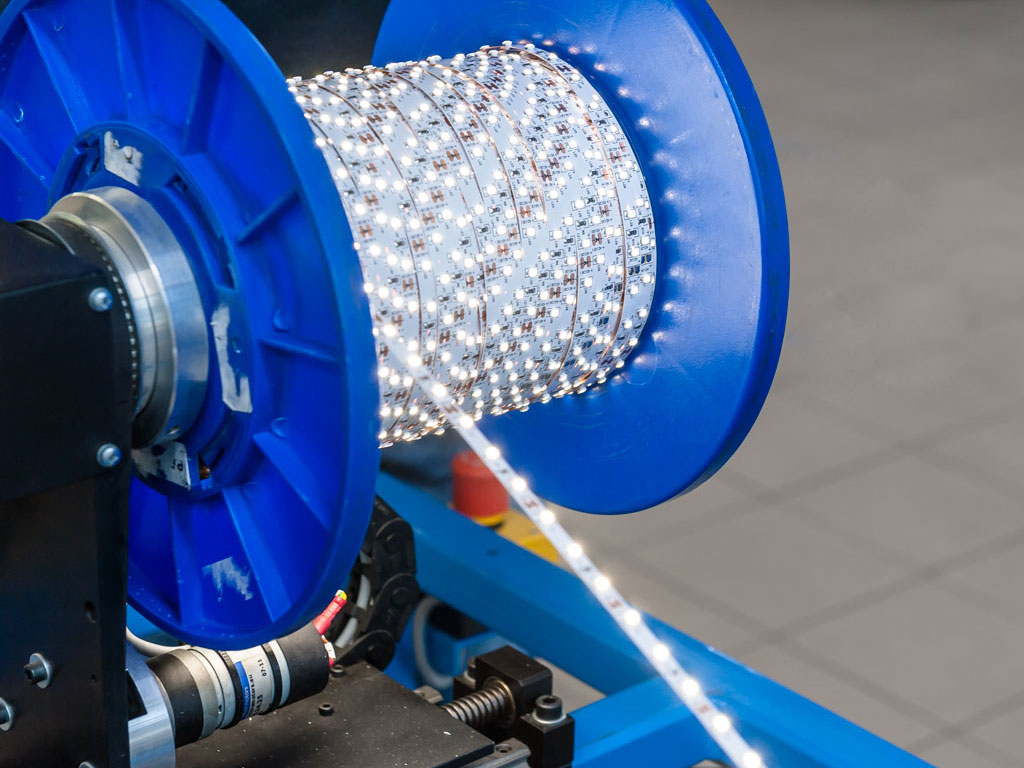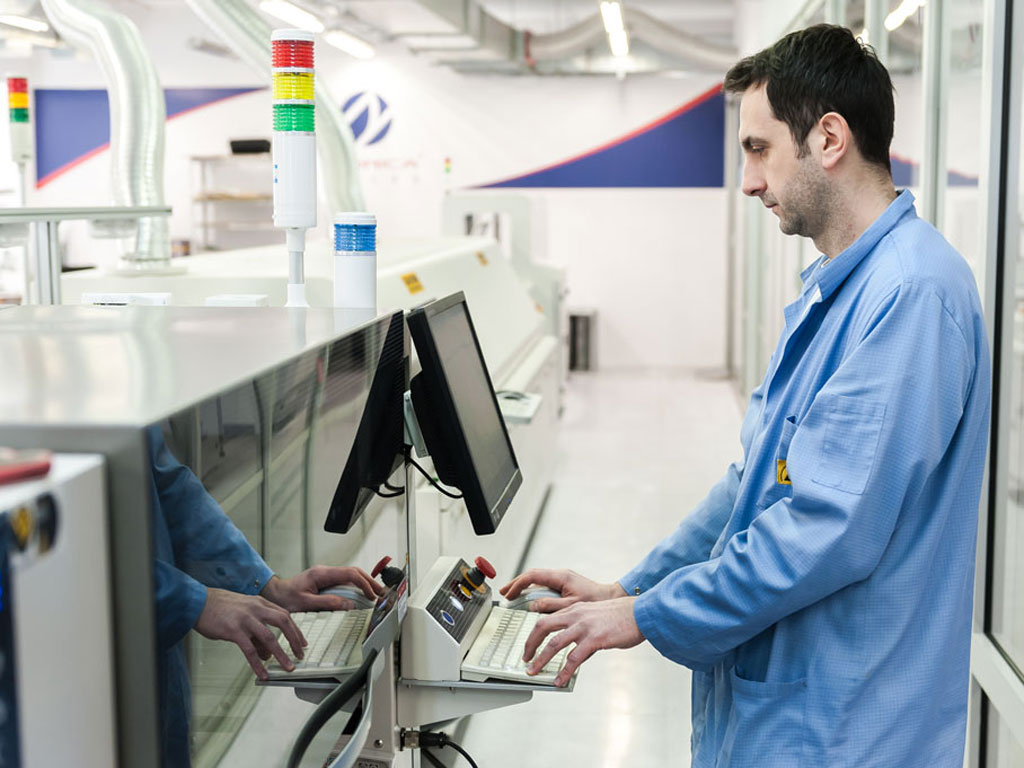 Quick question?
Use contact form below to send us quick message.