//...natomiast ten - bezpośrednio po tagu otwierającym

: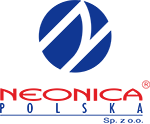 European LED Lighting Manufacturer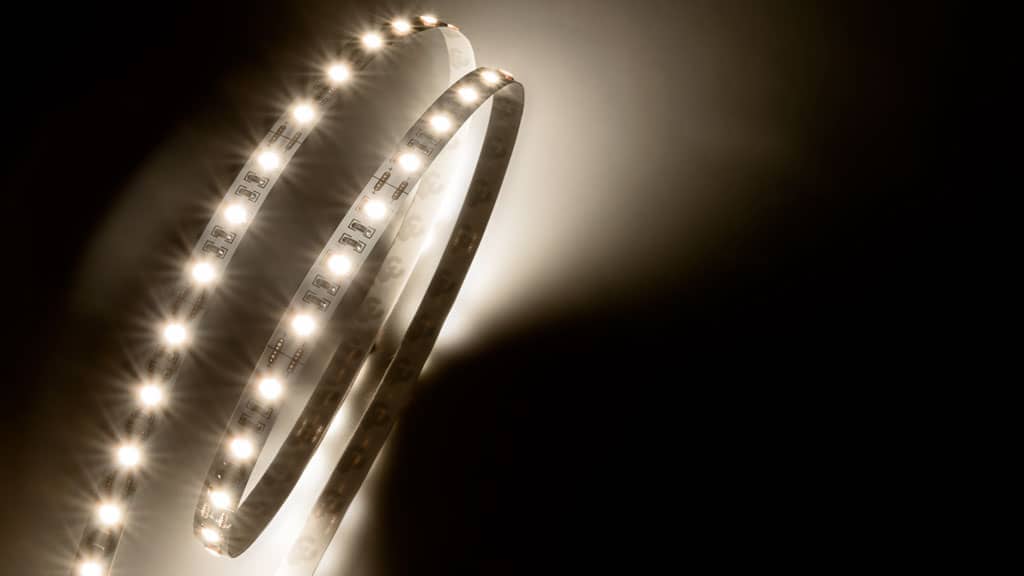 It is the closest we can get the Sun
Centaurus is a bright constellation in the Southern Sky. Notable stars include the nearest to the Solar System – Alpha Centauri. In our collection Centaurus is formed from 5730 LED with high CRI. Designed with bold simplicity to light your sky with ribbons of light. It's the closest we can get to the Sun.
If you have any questions about series?
Use contact form below to send us quick message.